Lindisfarne Chester-le-Street Nursing Home,
Whitehill Park, Gainford, Chester le Street, Co Durham
DH2 2EP
0191 3883717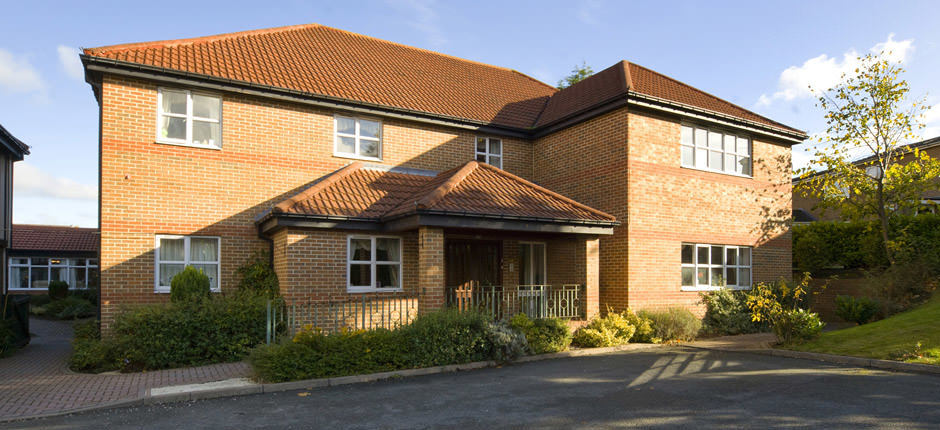 Facilities at Lindisfarne Chester-le-Street Nursing Home
53 bedrooms
Daily activities and outing programmes
Full laundry service
Landscape gardens with seating area
Quiet lounges
Television lounges
Male Only Unit
Lindisfarne Care Home provides specialist accommodation for the care of individuals with Dementia. With 53 bedrooms located across two floors, a choice of lounges and dining rooms, full wheelchair access and a large conservatory, residents will feel instantly at home.
The home is situated one mile from Chester le Street town centre in the residential area of Whitehills. Designed to meet the needs of residents with Dementia, reality orientation is actively promoted throughout the home. Lindisfarne Care Home has a full-time activities co-ordinator who actively encourages individual and group activities. There is also a games/activities room and offers a male-only unit.
Lindisfarne Care Home prides itself on its friendly, homely, open atmosphere and residents' families are always welcome to visit at any time without prior arrangement.
A team of qualified nurses, carers and domestic staff run the home, which also has its own driver and handyman. All meals are cooked on-site using fresh produce, by chefs who are able to cater for individual dietary requirements. Residents' families are always welcome to dine with their loved ones.
Contact Details
Lindisfarne Chester-le-Street Nursing Home,
Whitehill Park, Gainford, Chester le Street, Co Durham
DH2 2EP
Tel:
0191 3883717