Chester-le-Street Residential Home,
Whitehill Park, Gainford, Chester le Street, Co Durham
DH2 2EP
0191 3883717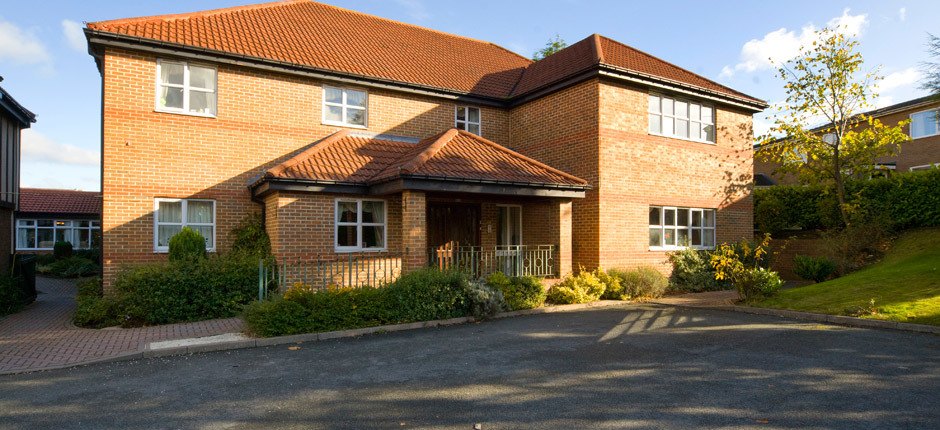 Facilities at Chester-le-Street Residential Home
30 Bedrooms
Daily activities
Daily activities and outing programmes
Dining/ bistro with varied daily menu choice
Full laundry service
Landscape gardens with seating area
Specialised bathing facilities
Television lounges
Lindisfarne Residential home offers a close family atmosphere in a comfortable and homely environment. The home houses 30 bedrooms and all residents are encouraged to personalise their own room.
With a large focus on entertainment and socialisation, guests can enjoy activities such as a seated exercise class, in-house entertainers and regular outings. Weekly visits from pat dogs, a hairdresser comes every week and monthly church services are a few of the regular activities within the home. There is also three lounge diners to choose from where a choice of menu is provided, our catering staff serve fresh, home cooked meals.
The home has regular visits from a podiatrist and dentist. All guests are guaranteed to feel comfortable and happy in this homely environment.
If you would like further information about Lindisfarne Residential please contact us on 0191 3883717.
Contact Details
Chester-le-Street Residential Home,
Whitehill Park, Gainford, Chester le Street, Co Durham
DH2 2EP
Tel:
0191 3883717