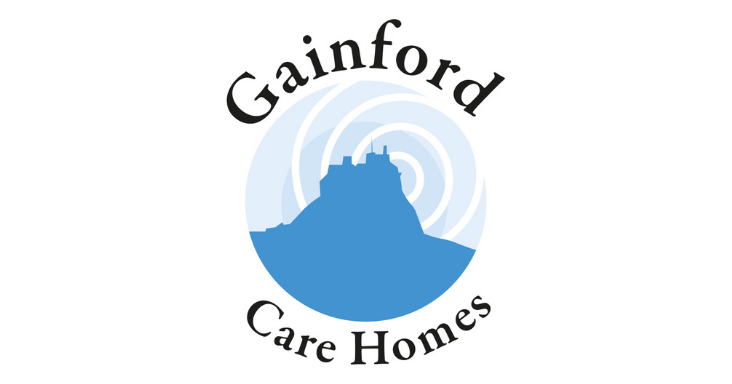 23rd November 2020 - Visiting Update
Current visiting guidelines for Gai...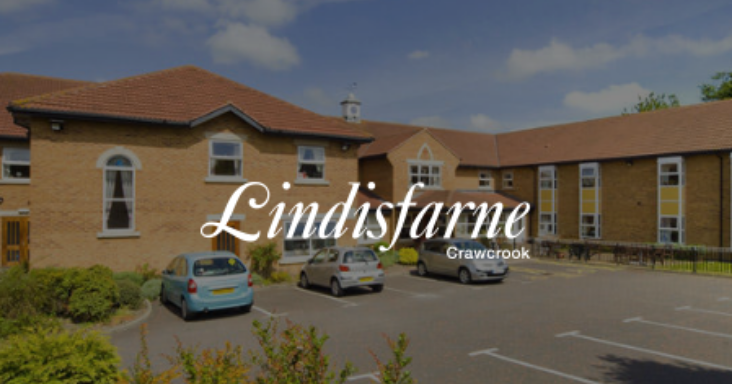 Read the latest newsletter from Lindisfarne Crawcrook.
You can View all News
Work With Us
As an employee of Gainford Care Homes you will be offered extensive opportunities to progress your career with training, development and promotion.
"Everyone from the manager and office staff, the carers, the cook and the assistants and even the cleaning staff were all very caring and friendly. Nothing was too much trouble. "