Care Available
---
Facilities
---
Lindisfarne Crawcrook
---
Lindisfarne Crawcrook is a dual registered care home that provides nursing, personal and social care for over-65s who are experiencing difficulties with orientation, confusion or memory loss.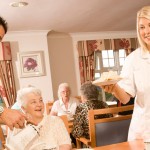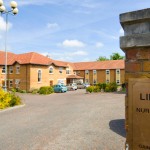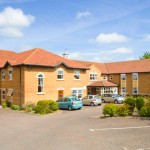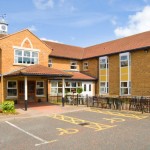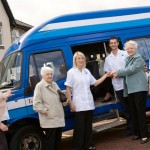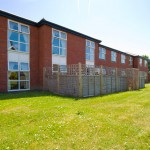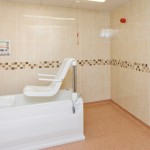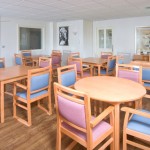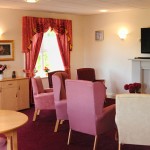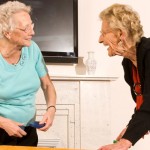 Originally opened in January 2000, Lindisfarne Crawcrook is a purpose-built care home with 60 bedrooms set across two floors.
The home is situated in the quiet mining village of Crawcrook, within walking distance of many local amenities including cafes, public houses, churches and a library. It is situated near to the main high street, close to all transport links.
Lindisfarne Crawcrook offers a homely, safe and comfortable environment that promotes independence and choice, whilst maintaining privacy and dignity. The home is tastefully decorated and boasts several lounges, all of which offer televisions, videos and music centres, in addition to books, magazines and daily newspapers. The home also has a patio and secure garden.
With full disabled access, the home is accessible to all tenants. Safety is one of Lindisfarne Crawcrook's primary concerns and all furniture is fully safety compliant. All access doors also have key coded locks.
With a full programme of events and daily activities guests will feel instantly at home. Friends and families are always welcome to visit and participate in social events.
The home has a committed team with a detailed understanding of the unique nature of Dementia and how best to work with this. This ensures residents are always content and comfortable.
If you'd like further information about Lindisfarne Crawcrook please contact us on 0191 4137081.